Welcome to Black Dog, your trusted lab partner.
We've proudly supported the life science community for over 15 years.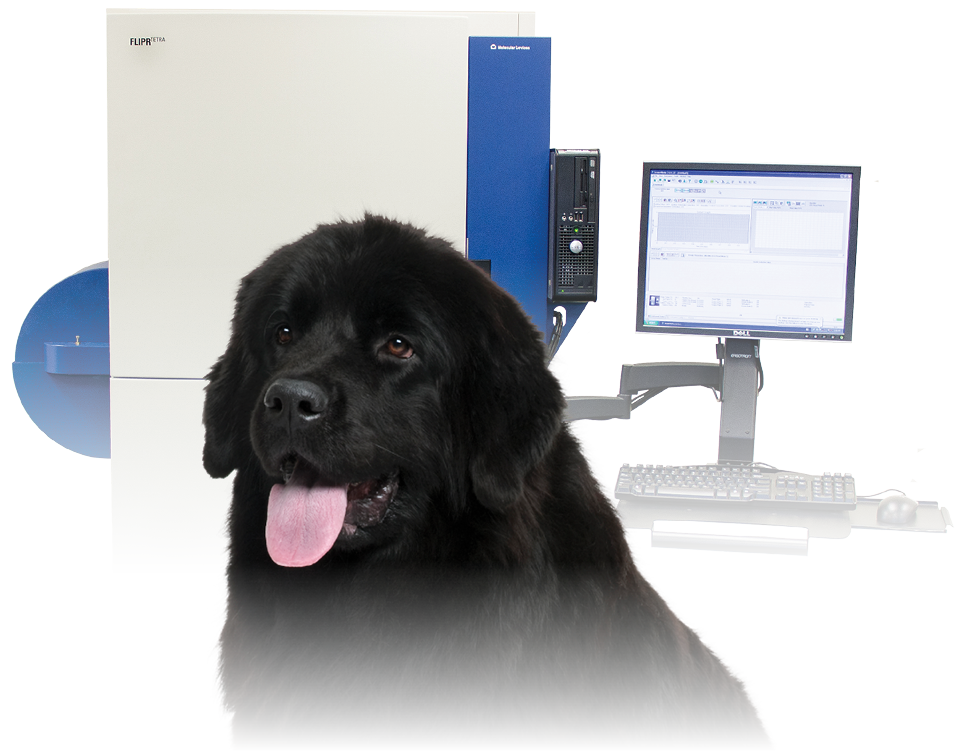 Quality Lab Products and Services for Research and Discovery
Refurbished Instruments
Affordable, Accurate, Reliable refurbished FLIPR® and FLIPRTETRA® fluorescence microplate readers.
Refurbished Pipettor Heads
Pipettor heads for your FLIPR® and FLIPRTETRA® fluorescence microplate readers.
Repair & Service
On-demand repair, preventative maintenance, full-service for your FLIPR® and FLIPRTETRA® instruments.
Biotix™ Manual and Robotic Pipette Tips
Ideal for your high-throughput applications.
Greiner Bio-One® Laboratory Consumables
A full range of microplates to meet your application needs.
Take Advantage of Our Black Dog Anniversary Promotion!
In celebration of 15-years serving the scientific community, get an additional
15%-off
current inventory of refurbished FLIPR
®
and FLIPR
TETRA®
instruments, plus a
15-month warranty.*
Due to the current global pandemic, and the response that we've received regarding the offering, we are extending the expiration date to 12/31/20.  Hurry, limited inventory available for some models!
*The 15% discount is included in all refurbished FLIPR® and FLIPRTETRA® sales during the promotional period, however, the 15-month warranty is only included for customers in the in the Continental US & Canada. All others please inquire to learn more based on your location.
An Unmatched Refurbishing Process
There are plenty of companies out there claiming to provide properly refurbished lab instrumentation, but the truth is that some "refurbished" products are nothing more than used equipment. That's not the case with Black Dog Certified refurbished instruments. Here's what you can expect:
Thorough Evaluation: We test and inspect instruments to assess refurbishing needs.
Complete Refurbishing: We recondition to the highest quality standards, including replacing worn parts and instrument updates, as needed
Rigorous Testing: We ensure uncompromised performance and accuracy.
Peace of Mind: Our instruments are backed by a generous warranty.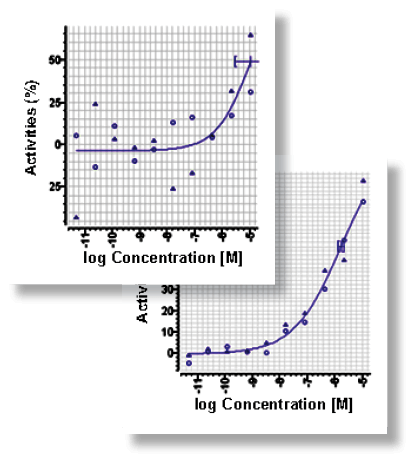 The Black Dog Service Difference
Our customers have noticed a difference in their research results after switching to Black Dog as their service provider. Check out actual customer data "before and after" Black Dog preventive maintenance service.
Here's what our customers are saying about working with Black Dog.
"The Black Dog refurbished FLIPR® functions well, demonstrating excellent reproducibility. The equipment is also easy to use. Overall, I am extremely satisfied with the customer service provided by Black Dog. I appreciate their willingness to use refurbished parts to work within our budget, quality of repair work, and promptness in responding to issues."
Assistant Professor
Department of Pharmacology
"Tom and his son at Blackdog Technical Services went out of their way to refurbish an old FLIPR for us about 12 years ago. After that, they invariably have provided outstanding maintenance and service. I recommend Blackdog Technical Services without reservations."
Assistant Professor
Molecular and Comparative Pathobiology
School of Medicine
Want to talk to a Black Dog customer directly?
When you're ready to buy, we'll give you a Black Dog customer referral. Ask one of our customers directly what it's like to work with Black Dog.
Get Email Updates!
Sign up to stay informed of our latest promotions, service and product announcements.